For trail runners who love to travel, train and challenge themselves in the most iconic places around the world.
Our boot camps will take you on unforgettable running journeys around the world and provide you with a perfect platform for training and exploration
Can I Handle These Running Camps? Is This For Me?
The Current Dates Don't Suit Me, I Would Like Latest Info On Next Season Camps
Send Me Notifications About Upcoming Booking Deadlines or Availability
RUNNING CAMP TESTIMONIALS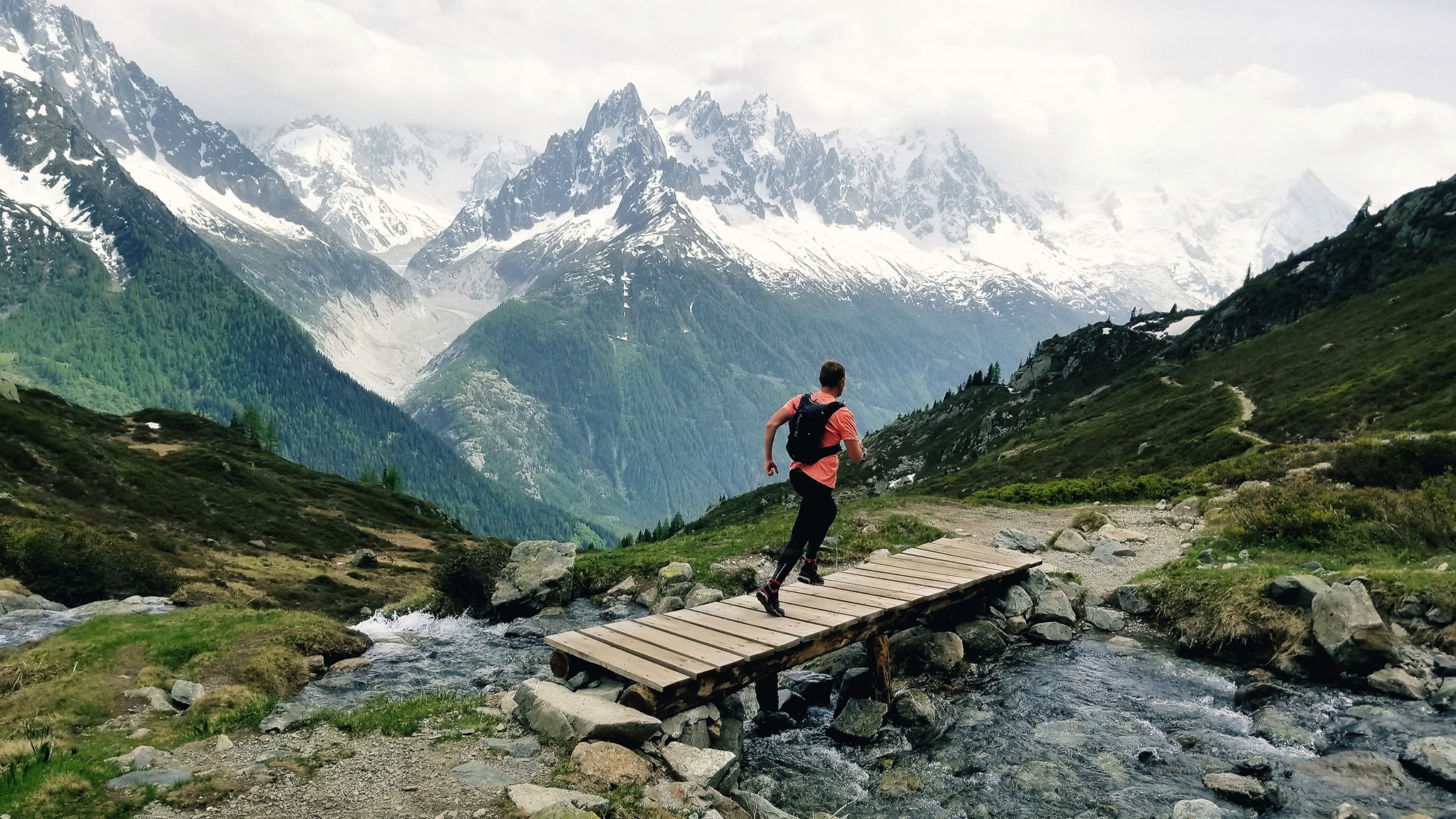 I had a private 6-day Mont Blanc Tour (178km) in June and was a little scared to take this challenge on, especially in mountains since I am not a big runner, but I decided to go for it and I absolutely made it and loved it! The mont blanc tour route and scenery was just breathtaking. I had an awesome run with Justin and he was key in helping me finish. He was amazing support and very helpful in providing key nutrition and recovery tips after long 7-8 hour days, those practices helped me immensely to feel great again the next day. The run was tailored to suit my needs at a slower pace, luggage transfers, food etc. I was actually surprised by how great my legs felt the next day. Justin has a wealth of knowledge in so many areas, not only being a great runner but also an entrepreneur. We talked about ultrarunning, nutrition and personal development – the most interesting run I've had in a long time. He is passionate, friendly and a really awesome guide. This is definitely the best opportunity to explore and soak in beautiful mountain nature and at the same time train and develop new skills over several days. Looking forward to my next camp. Many Thanks!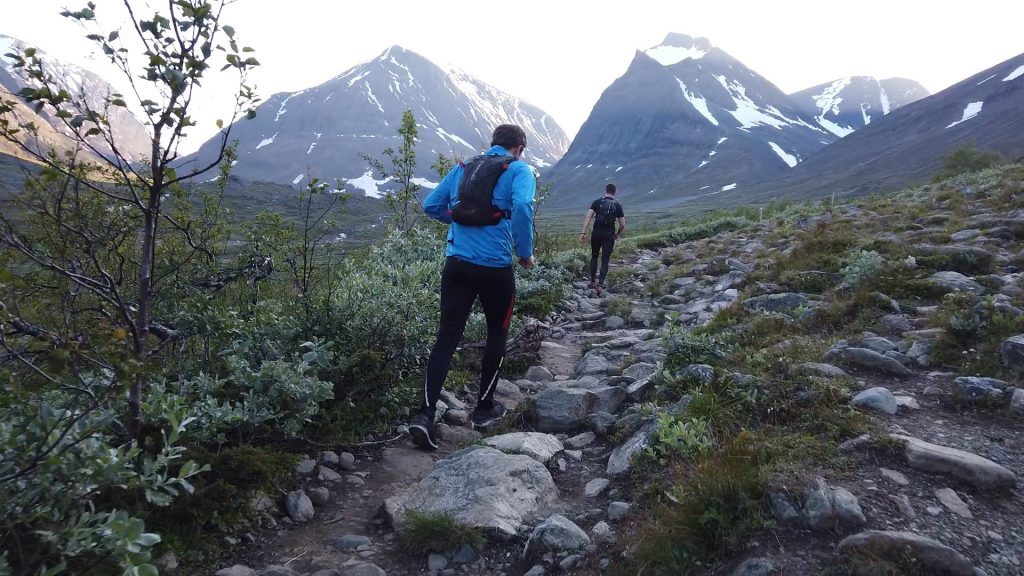 The running camp was absolutely epic, a true running holiday that throws a good challenge at you! I don't usually run long distances so this was a huge test for me. The most I had run before was 60km and that was super hard. The route was beautiful and relatively flat but the terrain wasn't easy all the time. Justin & Augustus did a great job of organizing the event, the sauna boat was epic! and I loved the helicopter transport element as from above you really get to see how vast and beautiful the north is. It was a unique experience and will definitely join their adventures again.