Our Team Members / Guest Runners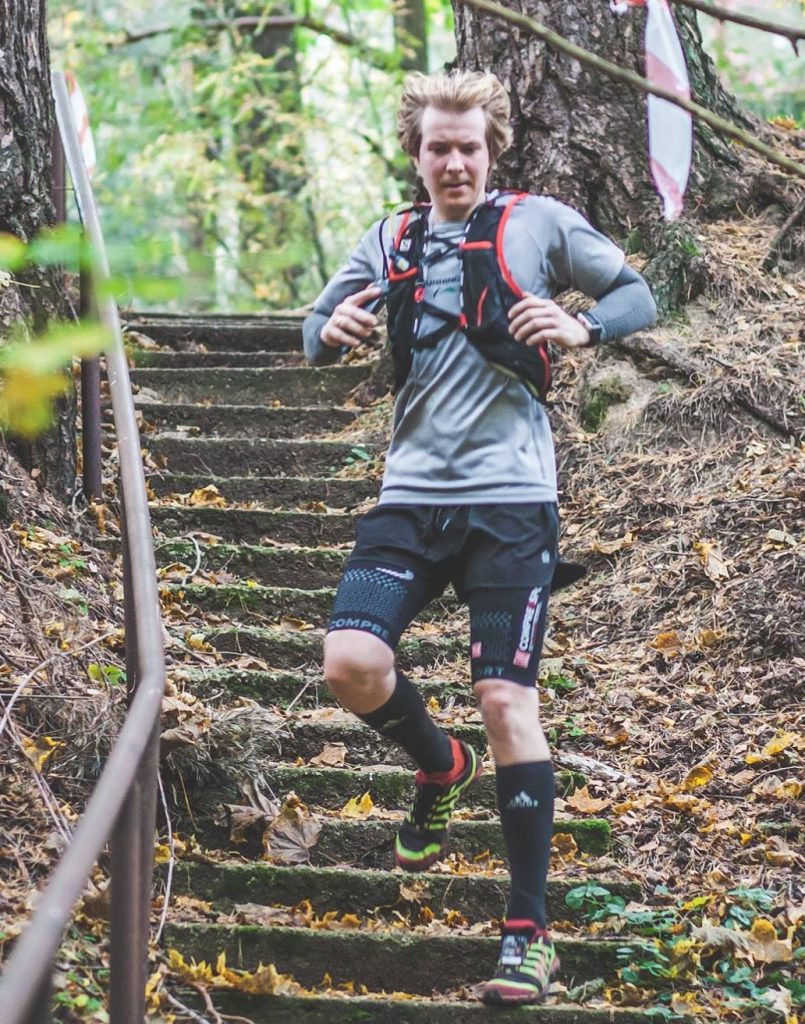 Justin is a digital entrepreneur and hotel manager that has love for the mountains and nature. He's a regular competitor in mountain ultramarathons and when Justin is not running around internationally, he takes advantage of the incredible trail running conditions in the forests surrounding his home town of Vilnius in Lithuania, where he also founded Vilnius Running Tours.
Augustus, born and raised in the United Kingdom, but to Swedish parents, spent time as a researcher at the University of Oxford, before joining the British Royal Marines Commandos. Since completing his military service he has established a private consultancy firm, and has been running and working in most middle eastern countries – yet regularly returns home to his cabin in the Swedish Arctic to reconnect with the trails and nature of Lappish Sweden.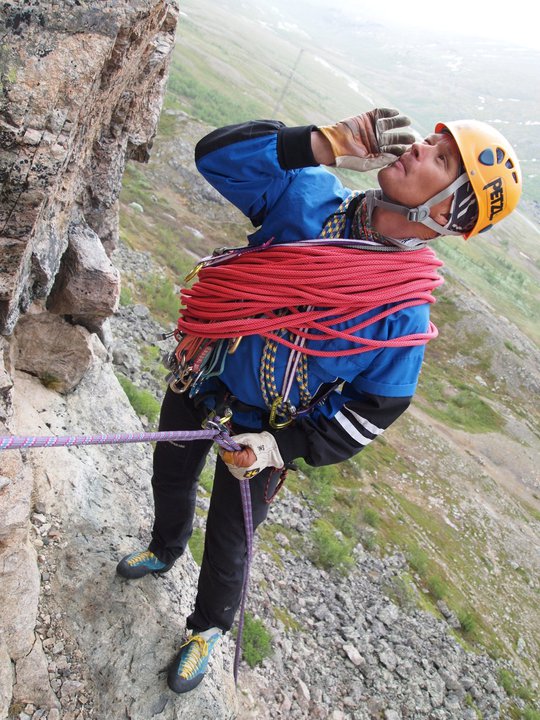 Stefan has lived his whole life in the far north of Lapland/Sweden. Lives in Kiruna and works on daily base in the fire- and rescue service. Experience from over 30 years of mountain rescue operations. Spending most of the free time in the mountains, with or without clients.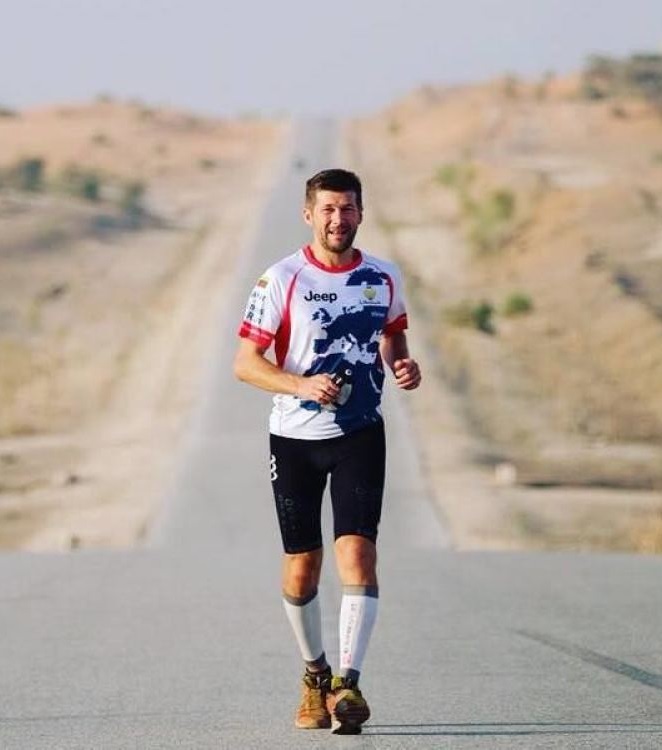 For Aidas running is his lifestyle and passion, he has been running for 38 years and firefighting for 24. He has run more than 105 000 kilometres (1980-2018). Aidas has completed insane ultra running challenges of up to 8000km and he doesn't plan on stopping, His latest challenge is to run unassisted from Nord cap 5800km, then he plans to run around the world in record time.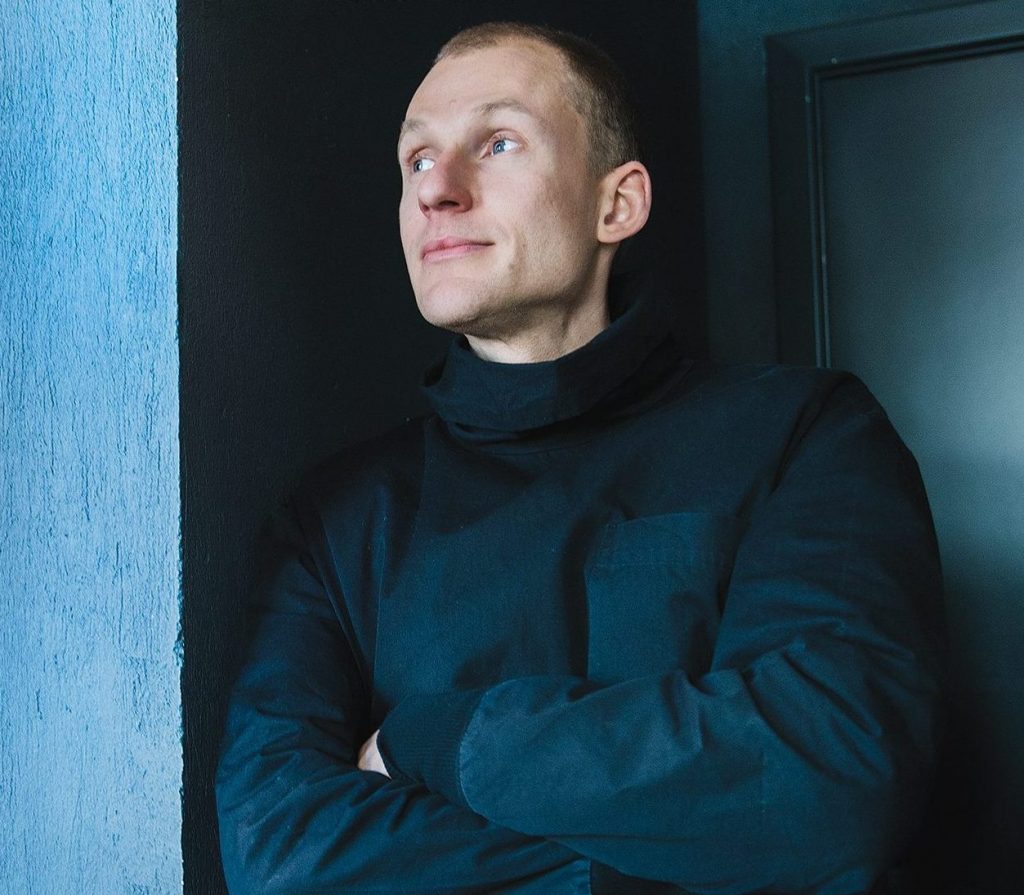 Jonas is an ultra runner and trail running coach in Lithuania. When he is not running around the trails and coaching runners he is a fully vested contemporary artist, curator, gallerist and writer – having published his first collection of short stories called 90s.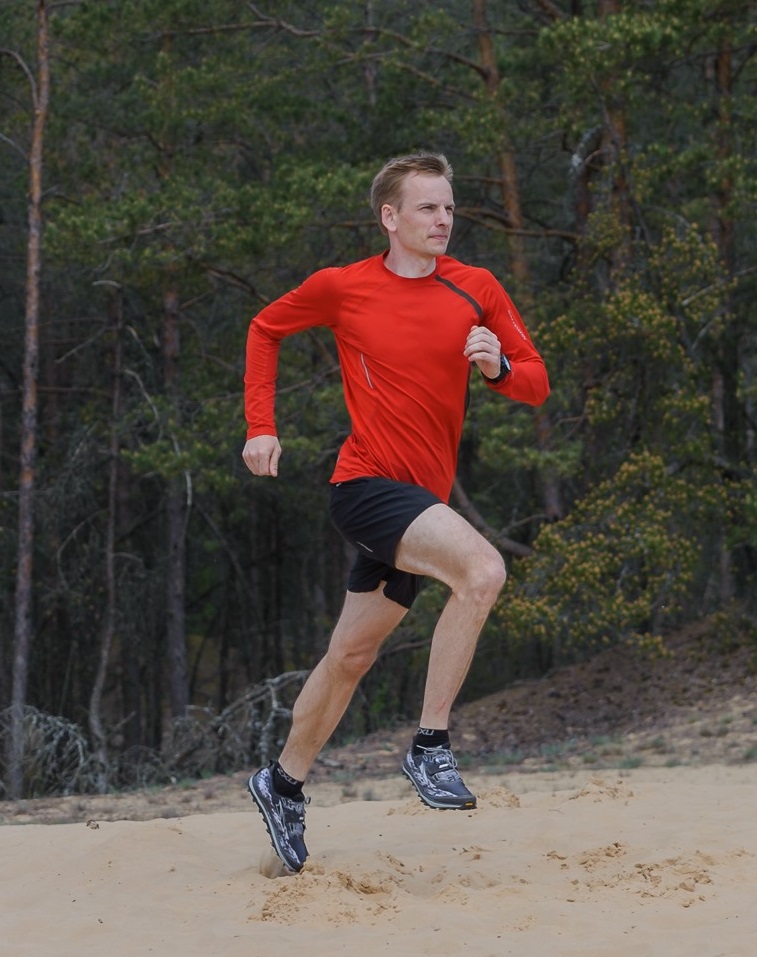 Modestas is a world-class ultrarunner who organizes lots of hard trail races around Lithuanian forests. In his free time, he is also a running store entrepreneur and pharmacist with a wealth of knowledge in trail running products.
The Founders Story
Justin and Augustus first met at University in the United Kingdom, where their friendship was developed through a shared interest in travel, endurance sports, and learning foreign languages on the go. At the age of 19, they embarked on a trip around the middle east and Africa covering 8 countries, which included an unsupported cycling challenge from downtown Cairo across the Sinai desert to Eilat-Israel. Prior to this, they crossed the Red Sea from Yemen to Djibouti on a fruit boat. Ever since, they have been running, trekking and exploring the world together.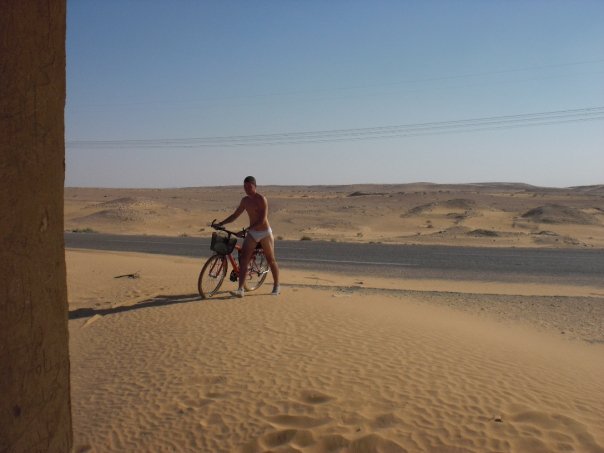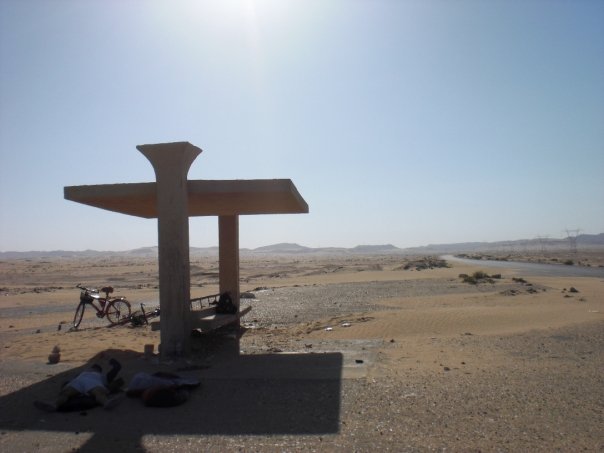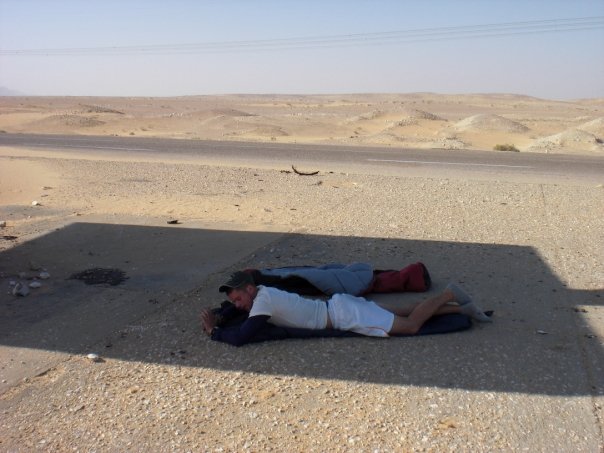 "Trail Running Tours" was created for trail running enthusiasts who love to travel, train and challenge themselves in the most iconic places around the world. Our boot camps will take you on unforgettable running journeys around the world and provide you with a perfect platform for training.